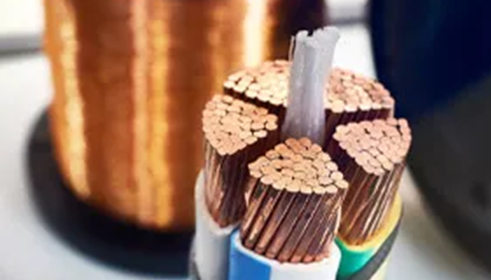 Essex Brownell, a major distributor of magnet wire and communication cable, has a new regional distribution warehouse in Reno, Nevada. The state-of-the-art facility has over 85,000 square feet of stocking space, 21 dock doors and significant hazmat storage space. It was scheduled to begin servicing customers in September.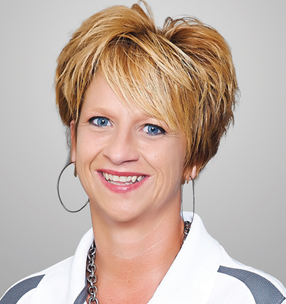 Rebecca Hunnicutt, VP of operations & customer service, said that it is a move that became more necessary to keep up with customer demand in the region.  "Reno is a major logistics hub which allows us to ship, receive, and transact more quickly. Furthermore, its proximity to our customers means there will be little to no impact to transit time," she said. "A larger warehouse equals more inventory; our ability to fulfill orders complete from one location improves significantly."  
As part of this strategy, the smaller Essex Brownell locations in Portland, Oregon and Ontario, California will consolidate into the Reno facility. With these transitioning into the much larger Reno location, the result will provide more than double the company's warehouse space to service customers in the region.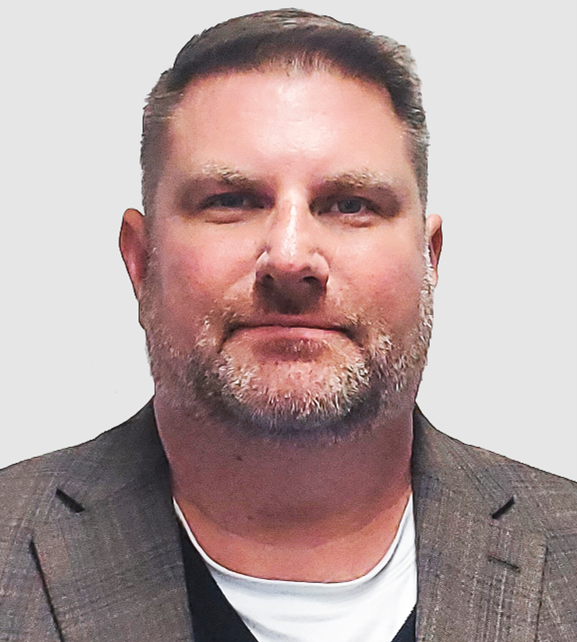 "The new Reno facility reflects our longstanding company mantra of 'Customer Focused… Performance Driven,'" said Jason Krauskopf, president of Essex Brownell. "As a team, we look forward to exceeding the expectations of our customers and advancing the service of distribution in the markets we serve. As we expand our reach, we gain the flexibility to refine distribution processes, service models, and quality of service."  

Based in Fort Wayne, Indiana, Essex Brownell is an international distributor of magnet wire including that of its allied company Essex Furukawa as well as ancillary products used to build and repair motors, generators, transformers, and electrical components. Its other lines include 3M electrical tapes, AEV insulating resins and varnishes, Elantas electrical insulation, and GE replacement motor parts from GE Wolong. In addition to supplying discrete materials, Essex Brownell also provides custom fabrication and rewind services though its converting facilities. A division of Superior Essex, it also distributes communications cable of Superior Essex Communications, which is another division of the parent company, and other products. See www.essexbrownell.com.